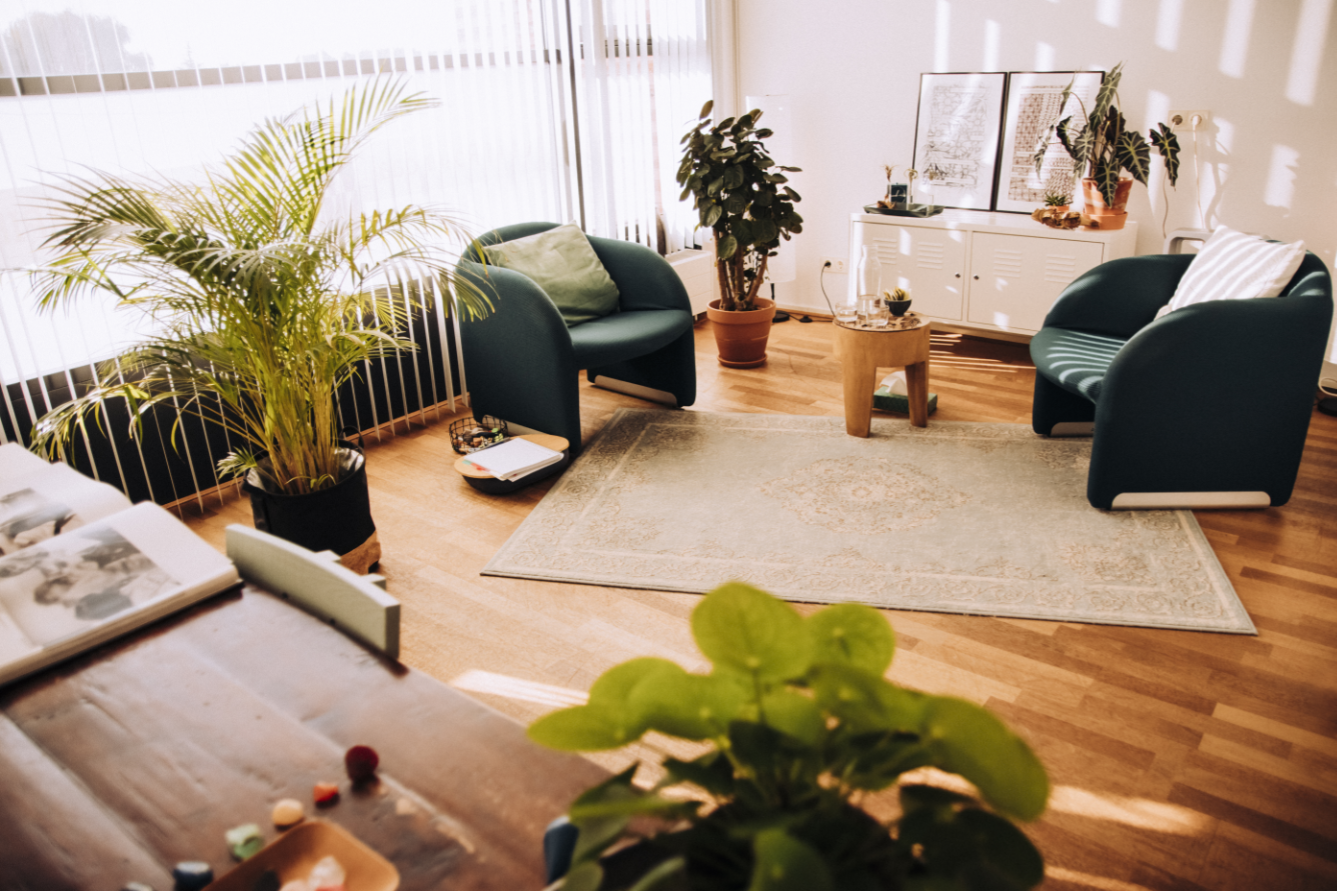 Contactgegevens
Astrid Rosendaal Haptotherapie
Gezondheidscentrum Poortzorg
Gebouw Griendpoort
De Vriesstraat 20
3261 PC Oud-Beijerland
Telefoon: 06 – 46 11 53 41
E-mail: info@astridrosendaal-haptotherapie.nl
Openingstijden
Maandag gehele dag
Dinsdagavond
Woensdag gehele dag
Donderdag gehele dag en avond
Vrijdag gehele dag
In overleg zijn andere tijdstippen mogelijk.
Neem gerust contact met mij op.
Routebeschrijving
Vanaf de A29

Neem op de A29 afslag nummer 21 Oud-Beijerland. Volg de provinciale weg N217 richting Oud-Beijerland. Neem na 770 meter de 2de afslag op de rotonde, je blijft de provinciale weg richting Oud-Beijerland volgen. Neem na 2,4 km de 2de afslag op de rotonde naar de Stougjesdijk. Neem na 680 m de 2e afslag op de rotonde naar de Poortlaan. Sla na 120 meter rechtsaf naar de de Vriesstraat.  Na 120 m ben je gearriveerd bij gebouw Griendpoort.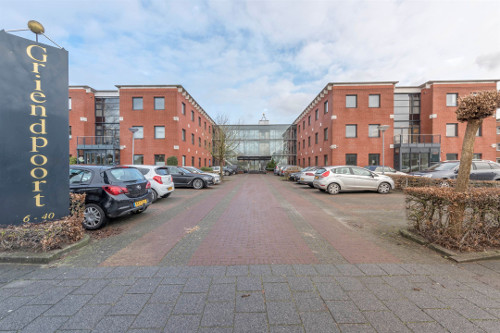 Contactformulier
Heb je vragen of wil je een afspraak maken? Je kunt mij bellen, e-mailen of je kunt het onderstaande contactformulier invullen. Ik neem dan zo snel mogelijk contact met je op.